Collaborating to Reimagine High Performance Computing in the Region
Investing in Idaho's future.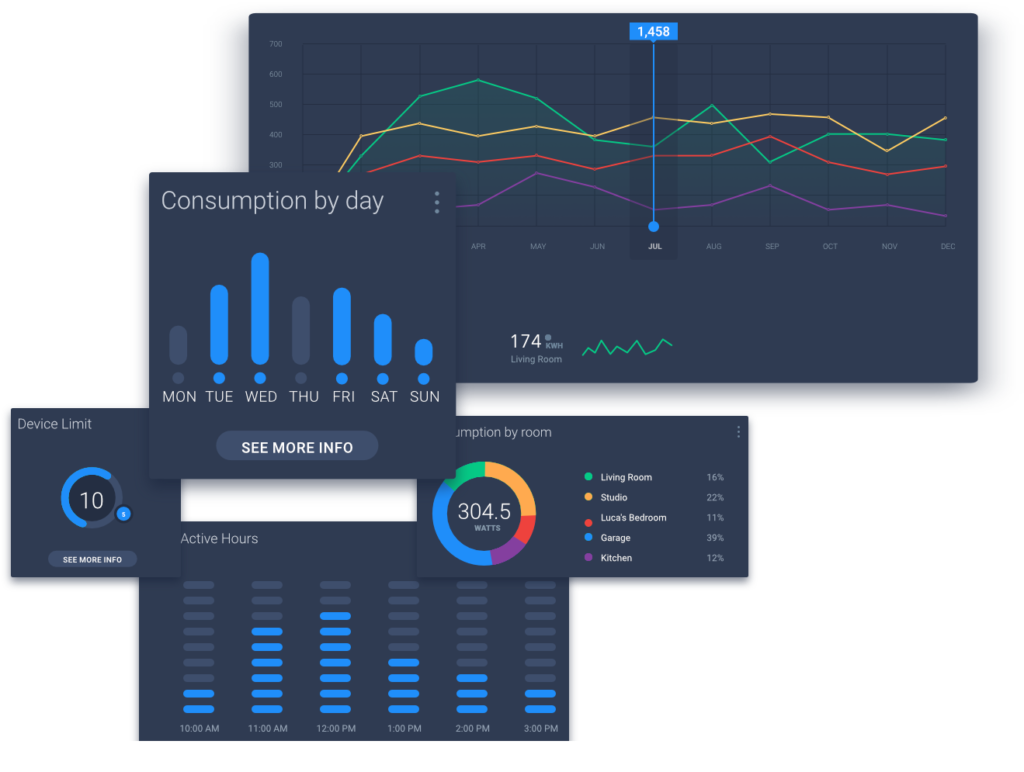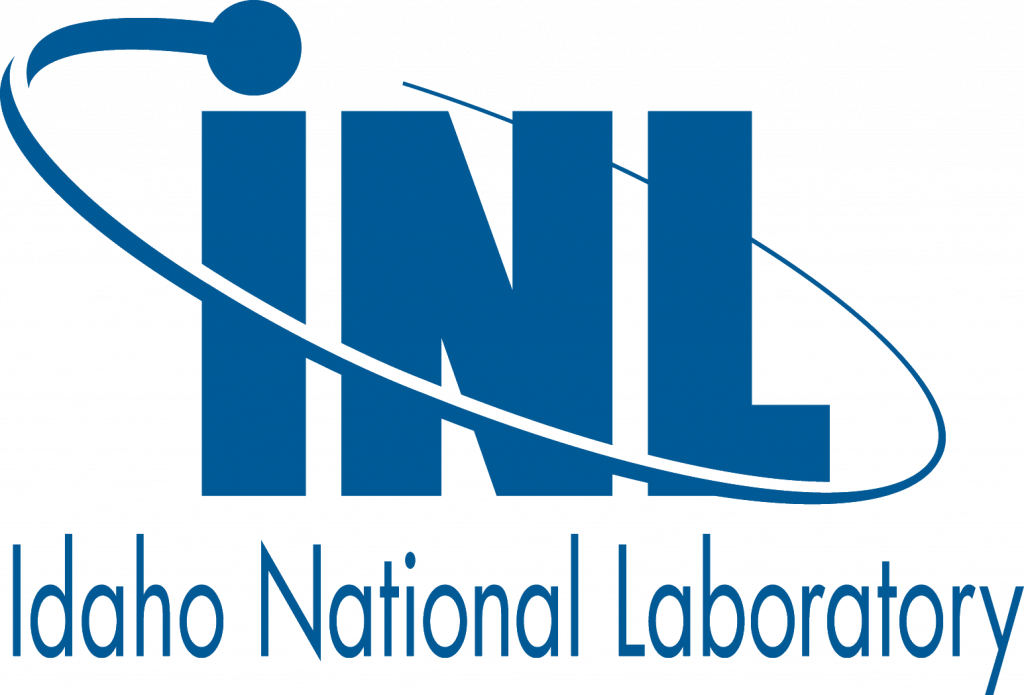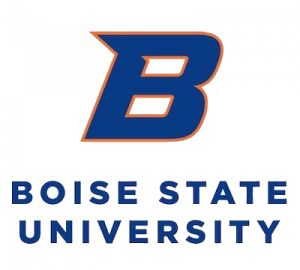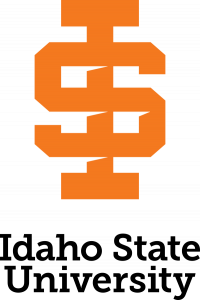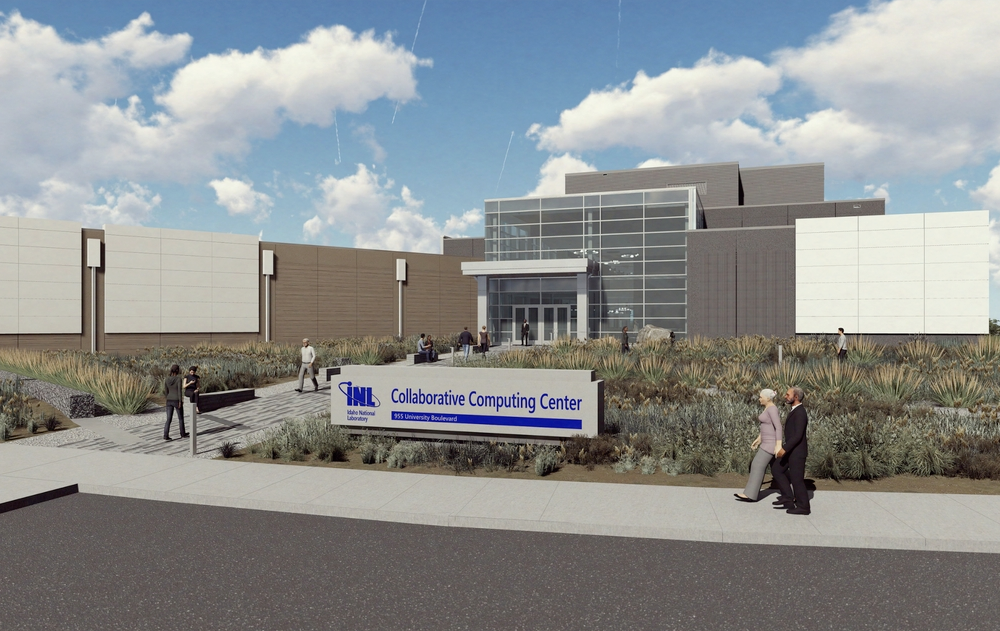 Mission
C3+3 is a statewide collaboration of the Idaho Universities and the Idaho National Laboratory (INL) to develop a regional educational and research ecosystem within the context of statewide high-performance computing (HPC). The C3+3 collaboration informs statewide academic and research cooperation milestones in HPC and cyberinfrastucture.
"What can we do together that we can't do independently?"
News and Announcements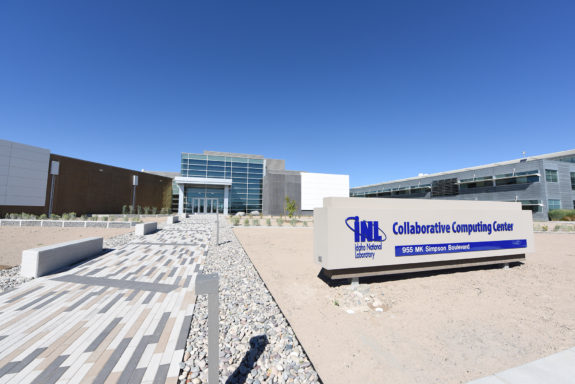 INL News Release FOR IMMEDIATE RELEASE Oct. 14, 2019 NEWS MEDIA CONTACTS: Sarah Neumann, 208-526-0490, sarah.neumann@inl.gov Lori McNamara, 208-526-1508, lori.mcnamara@inl.gov State of Idaho, Idaho National Laboratory celebrate opening of new buildings Idaho National Laboratory, the Idaho State Board of Education, and the Idaho State Building Authority officially opened two brand-new buildings in Idaho Falls today: the Cybercore…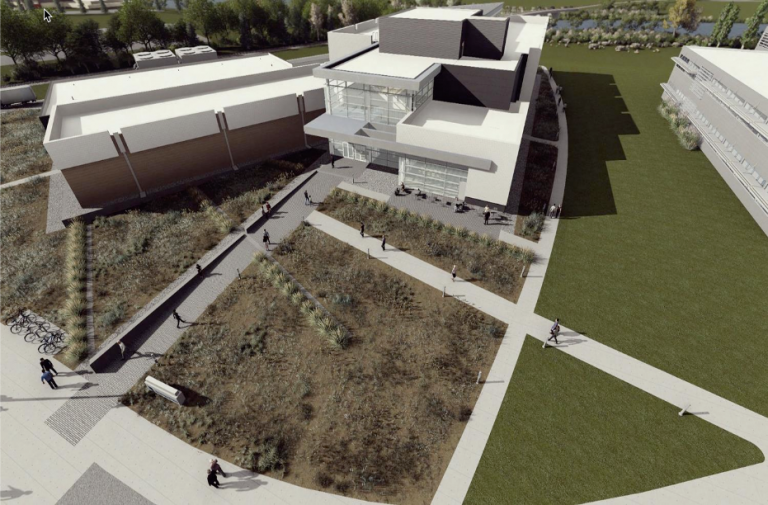 Leading the way in securing our nation's energy future, Idaho National Laboratory, together with the Idaho State Board of Education, is breaking ground on two new research facilities: the Cybercore Integration Center and the Collaborative Computing Center (C3).