Collaborating to Reimagine High Performance Computing in the Region
Investing in Idaho's future.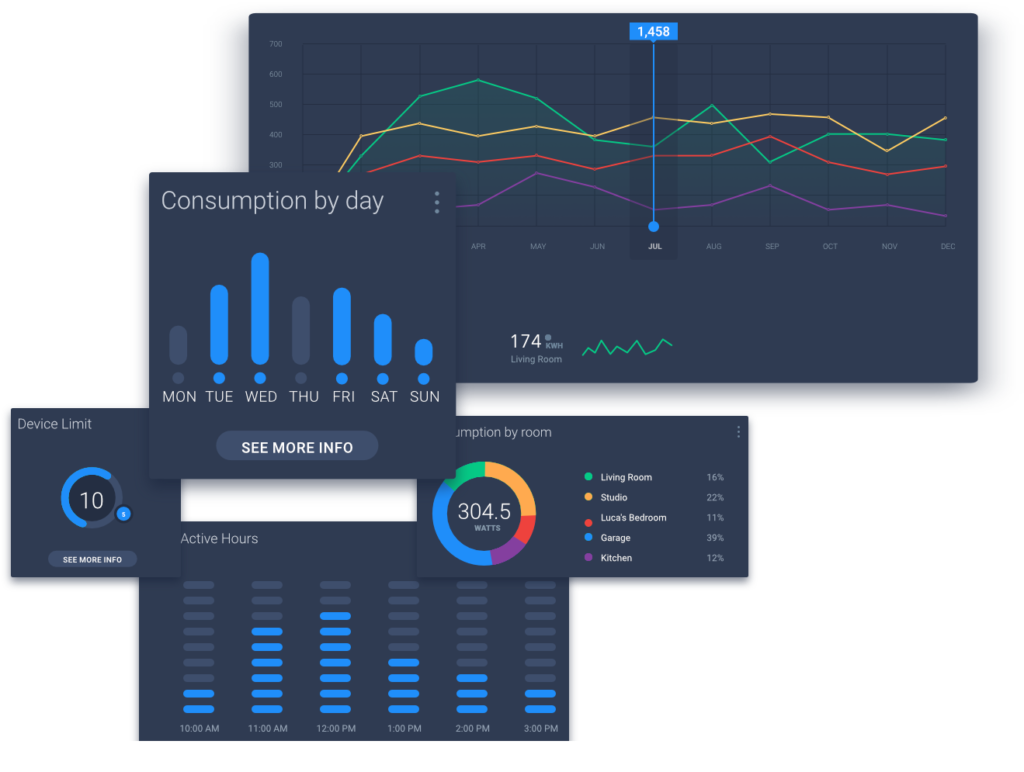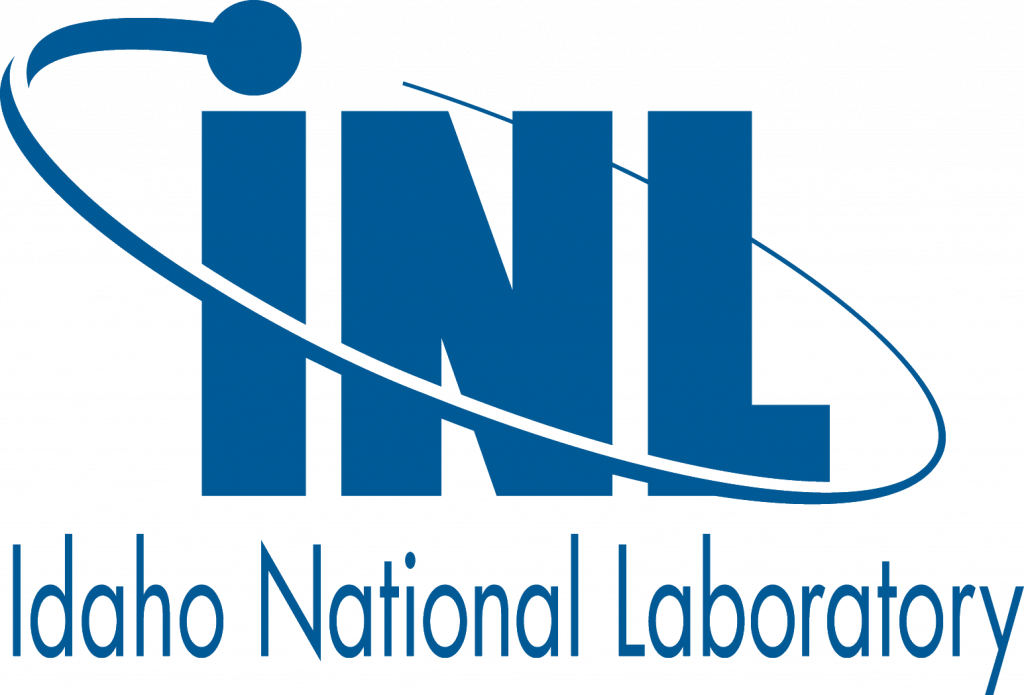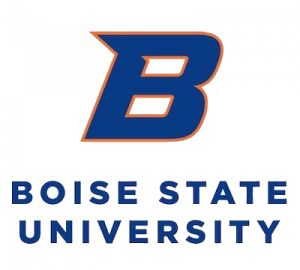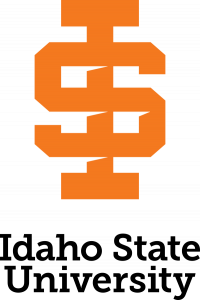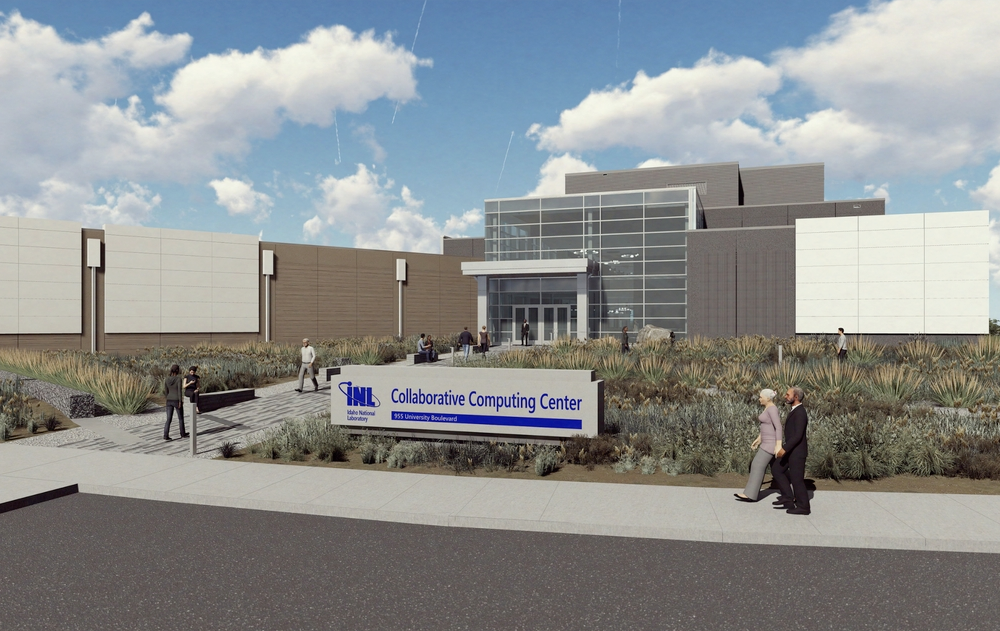 Mission
C3+3 is a statewide collaboration of the Idaho Universities and the Idaho National Laboratory (INL) to develop a regional educational and research ecosystem within the context of statewide high-performance computing (HPC). The C3+3 collaboration informs statewide academic and research cooperation milestones in HPC and cyberinfrastructure.
"What can we do together that we can't do independently?"
News and Announcements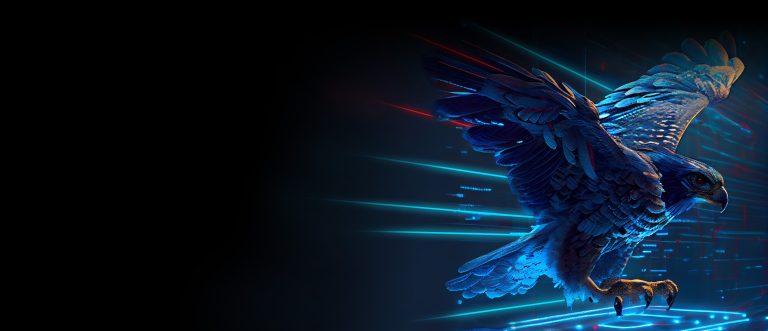 Learn how to use the newly available Falcon Supercomputer to accelerate your research! An additional session has been added due to high demand. September 21st12:30pm or 3:00pm September 26th1:00pm IRIC Room 305University of Idaho – Moscow At this hands-on workshop, research computing experts will walk you through how to log in, transfer data, submit jobs,…