Collaborating to Reimagine High Performance Computing in the Region
Investing in Idaho's future.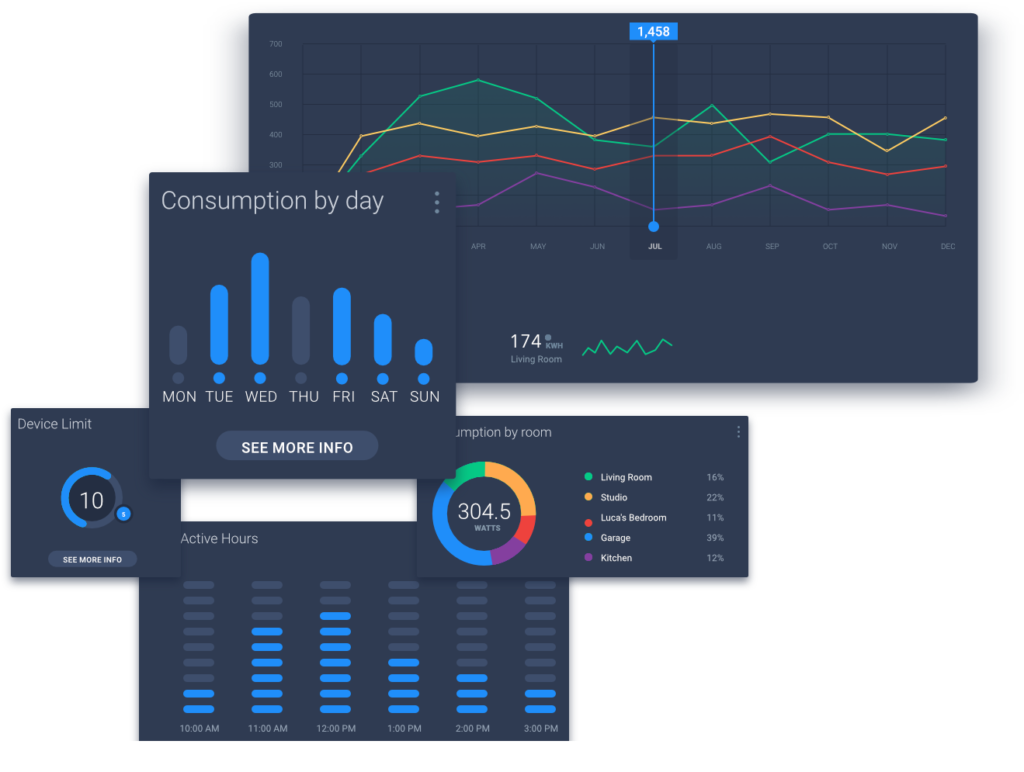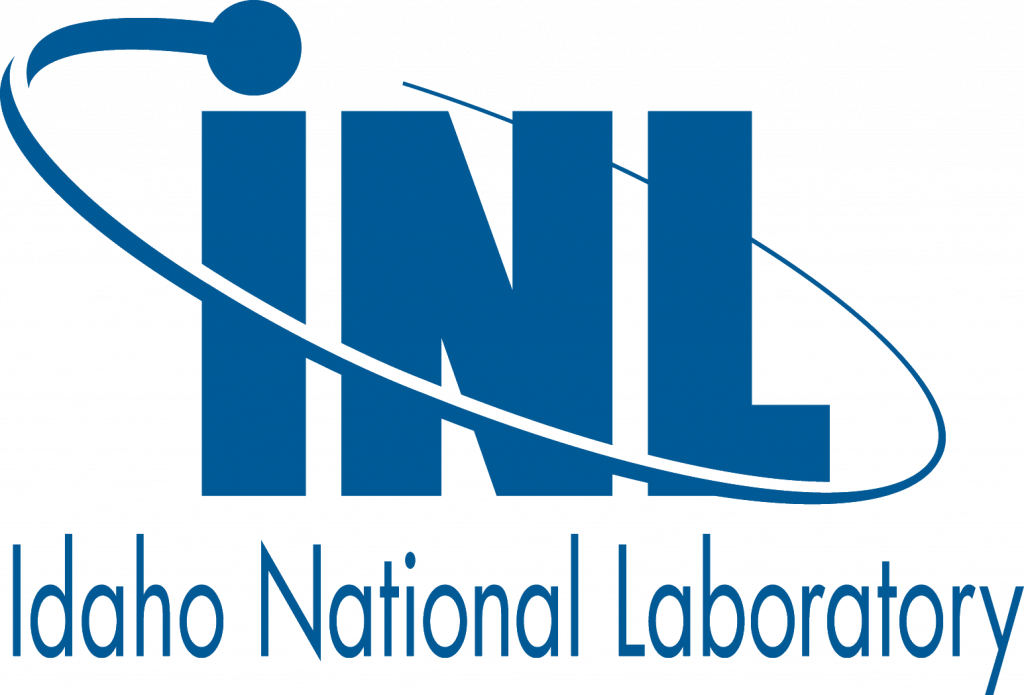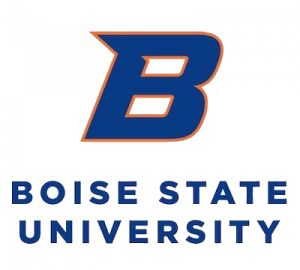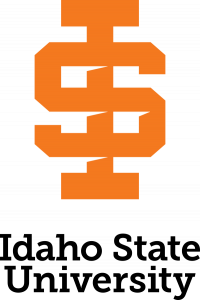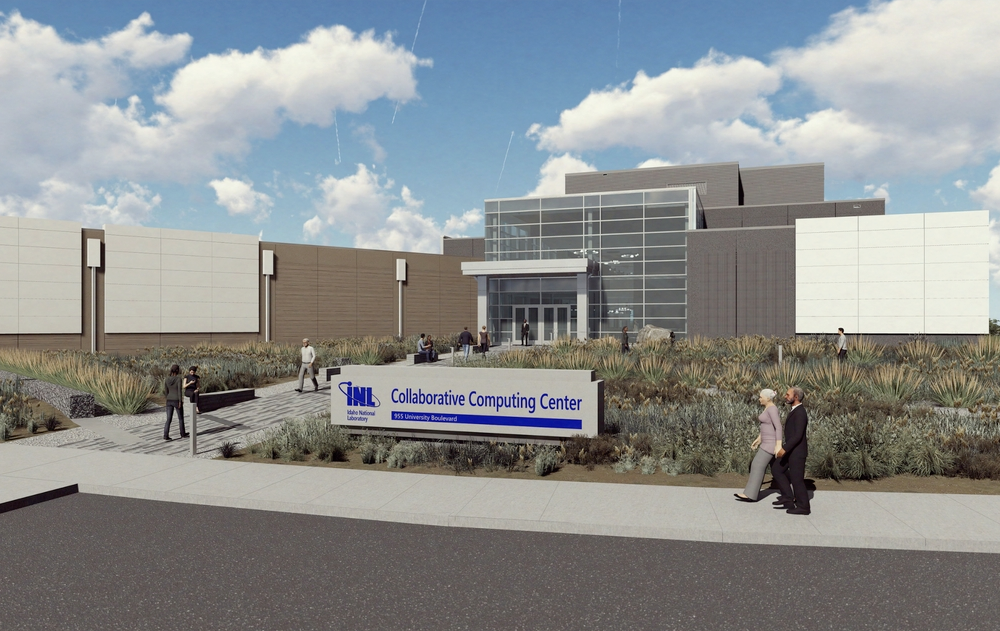 Mission
C3+3 is a statewide collaboration of the Idaho Universities and the Idaho National Laboratory (INL) to develop a regional educational and research ecosystem within the context of statewide high-performance computing (HPC). The C3+3 collaboration informs statewide academic and research cooperation milestones in HPC and cyberinfrastructure.
"What can we do together that we can't do independently?"
News and Announcements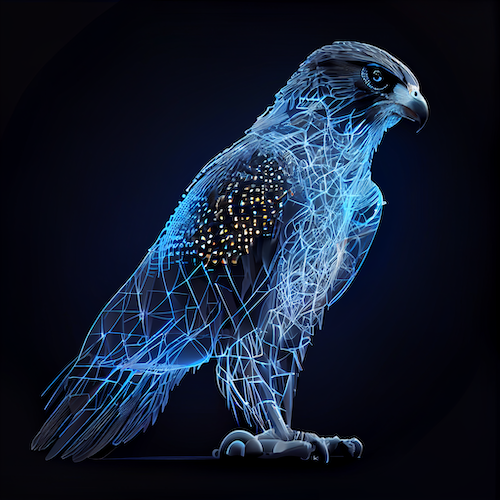 Benji Oswald from the University of Idaho discusses Falcon, a supercomputer owned by the Idaho National Laboratory since 2014.
Falcon underwent a significant update in 2017, which included replacing all the processors, resulting in 932 nodes. While some nodes have experienced hardware failures over time, Falcon still boasts a substantial capacity of 33,000 total cores. Compared to other universities in the region, Falcon is a magnitude larger.